Douglas MacArthur High School Class of 1969
San Antonio, Texas
In Memory
Carolyn Walker (Rodriquez) VIEW PROFILE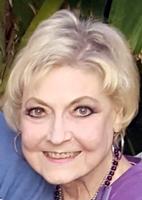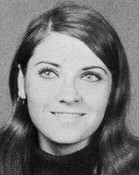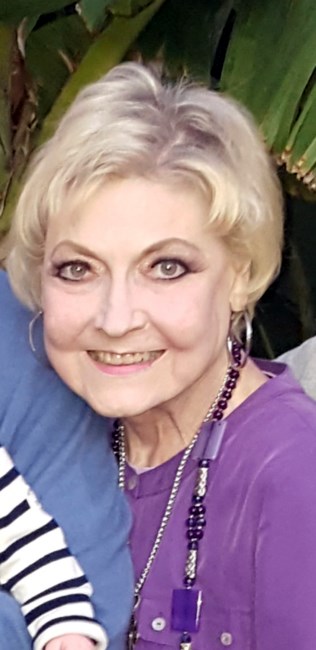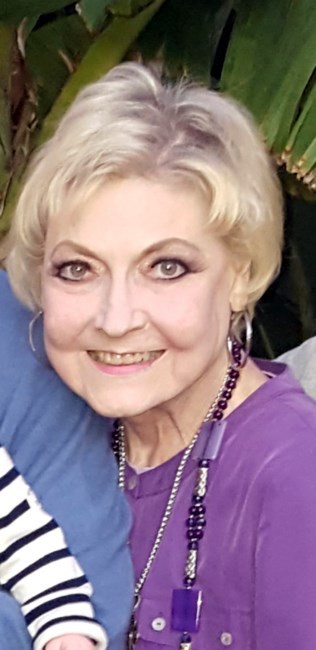 Carolyn Eva Walker-Rodriguez gracefully surrendered from this life on Friday, August 10, 2018, with her husband Fred by her side. Always the light and life of the party, our beloved Carolyn will be sorely missed. Carolyn was born in Kansas City, KS to Esmeralda "Emmy" Peña and Carl Jerome Walker, MD JD, during her father's fellowship at the University of Kansas. The family soon moved back to San Antonio in 1952 where Carolyn remained a lifelong Texan ever since. Raised in a bilingual home with a Latina mother and midwestern father, Carolyn's upbringing cultivated her fluency in Spanish and love of horses. As a teenager, Carolyn was an accomplished equestrian who mastered the Mexican side saddle at the encouragement of her father, a San Antonio Charro Association founding member. In 1966, she was crowned Charro Queen, a title she enjoyed for six years, and had the distinct honor of serving as Good Will Ambassador for the Hemisfair '68 World's Fair. Carolyn rode throughout Texas, Mexico, charreadas, and fiesta parades, beautifully adorned in regalia atop her white palomino, Paloma. Behind her striking beauty was a sharp mind that took her to the University of Texas at Austin where she graduated in just three years. Carolyn pursued a law degree at St. Mary's University School of Law, then became a founding member of the Women's Bar Association. After earning her JD, she worked for Alamo Title Company for 25 years, followed by a rewarding 10 year career as the Bexar County alternative dispute resolution counsel. At the courthouse, she met both challenges and friends, always with a smile.
It was during her law clerkship many years prior at the Bexar County District Attorney's office where she met her soulmate, Fred Rodriguez. Wed in 1978, they were blessed with two beautiful children Sabrina Lisel and Frederick Travis. A devoted mother, wife, sister and friend, Carolyn was loyal and generous to everyone she encountered. As a lover of philanthropy and the arts, Carolyn served many years on the boards of the San Antonio Gardenia and Musical Club and the San Antonio Women's Club, both causes dear to her heart. Equipped with legal acumen, a strong work ethic and an unwavering commitment to social justice, Carolyn remain devoted to her legal career and her community until her final days.
She will join her beloved daughter, Sabrina, and devoted parents, Carl and Emmy, in their eternal journey.
She is survived by her true love Fred, her cherished son Travis and his wife Constance Bosché, her grandson and joy of her life, Frederic Ambrose; her loving sisters Audrey Driscoll, Yvette Howard, Dr. Nora Walker (Ed) Curran, Carla (Greg) Touliatos; her beloved in-laws Evangeline Marino, Judy Rodriguez, Dr. Jim and Katherine Rodriguez, Dolores and Julio Madrigal, Marty and Leon Garcia; and 30 nieces and nephews and counting. Carolyn will be forever admired for her strength, courage, and generous heart.
Visitation will be 6:00 p.m., Friday, August 17, 2018 with a Rosary to follow at 7:00 p.m. at Sunset Funeral Home Chapel. The Funeral Service will be 10:00 a.m., Saturday, August 18, 2018 at St. Peter Prince of the Apostles Catholic Church, 111 Barilla, San Antonio, TX 78209, with Interment to follow at Sunset Memorial Park.
Click here to see Carolyn's last Profile entry.